For all of its five brands: Colorker, Zyx, ITT Ceramic, Arklam and Creative; the Group has been awarded Quality Management System certification, endorsing its ceramic tile design, development, manufacturing and sales processes.Thanks to this certification, the Colorker Group strives further still in its quest for efficiency and even greater customer satisfaction.
Continued improvement is a top priority for the Colorker Group. The ceramic manufacturer has recently obtained Quality Management System certification under standard ISO 9001: 2015, audited by AENOR. This certification encompasses the design, development, manufacturing and sales processes for ceramic tiles. All of which are areas in which the Colorker Group has demonstrated proven efficiency in process management, striving to enhance customer satisfaction to the utmost degree.
Efficient management, sustainability and enhanced quality of life
The Colorker Group has obtained this certification for all five of its brands: Colorker, Zyx, ITT Ceramic, Creative and Arklam. Beyond the scope of efficient management, to achieve this endorsement, aspects such as analysing the context in which the company develops its activities have been taken into consideration, as well as looking at the associated risks. The Colorker Group has made great strides in these areas in recent years, proving its consistent contribution to improving people's quality of life and ensuring future profitability and sustainability.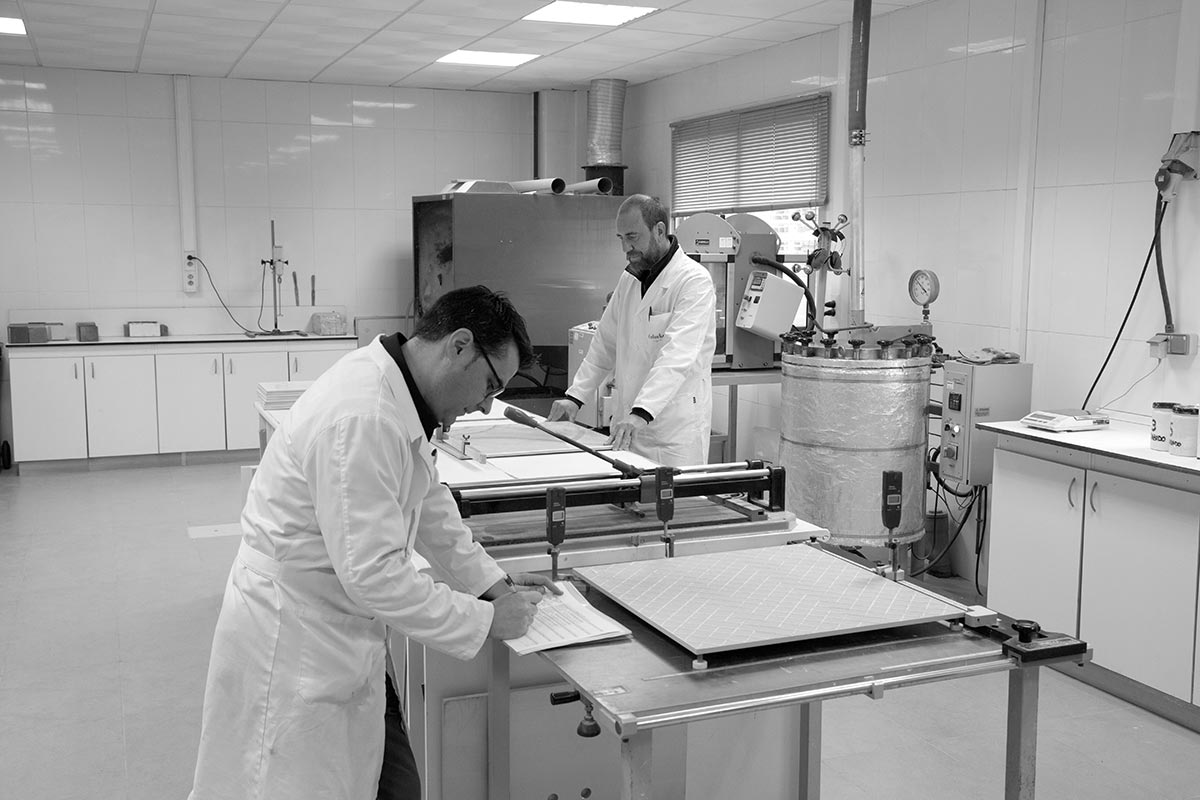 The AENOR ISO 9001:2015 certificate comes in addition to others already obtained by the Group, such as the CE marking, the CCC certificates for sales in China, or the SASO, the endorsement as a brand of Quality and the efficient management of resources in Arab countries. In the field of sustainability, the Colorker Group has also hit milestones such as joining the DAPcons® ecolabel programme; or the French certification VOC A+, which controls emissions of volatile organic compounds.