Peruvian and Valencian culture came together in this product and gastronomy workshop organized by the Colorker Group at the "Valencia Club Cocina" restaurant near the City of Arts and Sciences.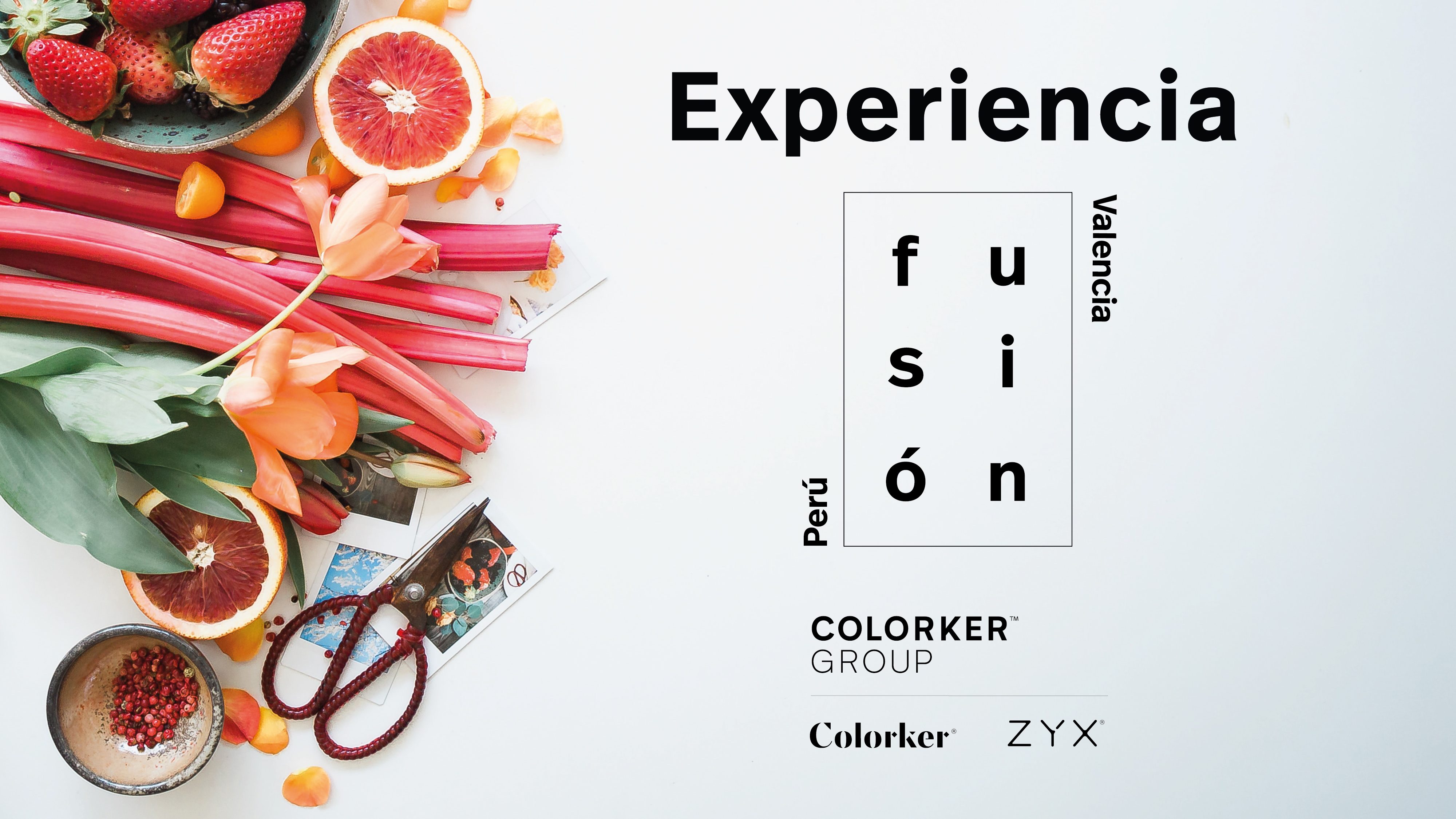 The event was attended by four of Peru's leading architects, Fiorella Milla León, Vera Velarde, Marcela Morey and Marilyn Shepard, who enjoyed seeing Colorker Group products with all the new lines and watching the preparation of a Valencian paella, among other activities.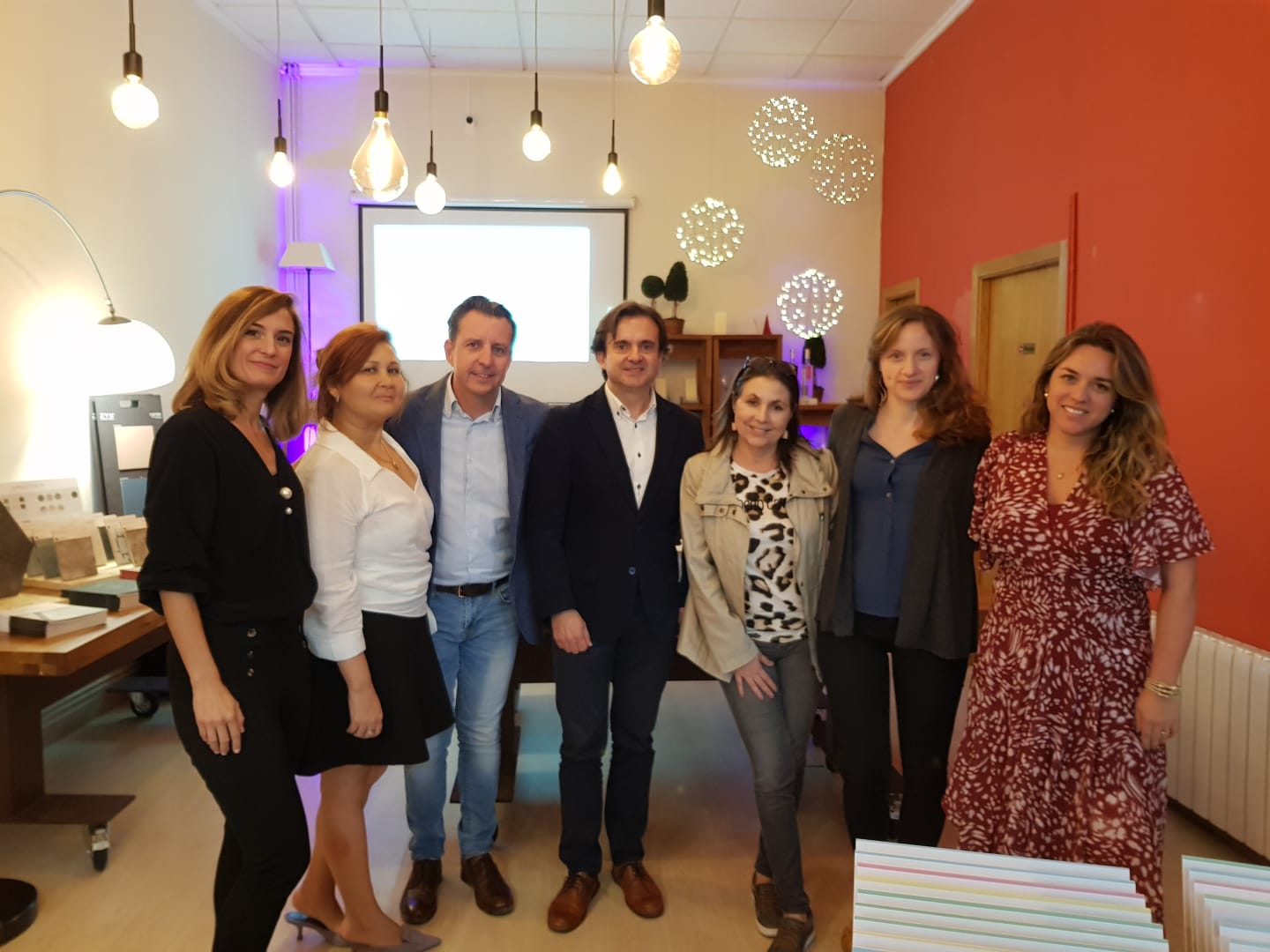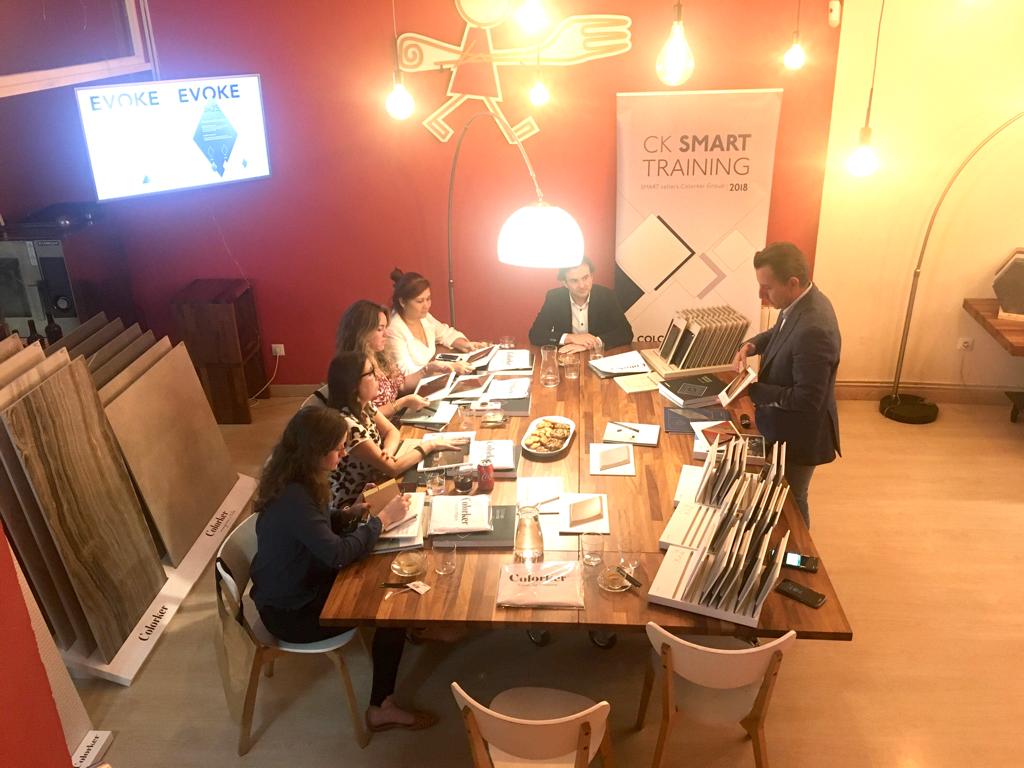 We also had the opportunity to learn how to make "Ceviche" and "Causa Limeña," two delicious typical dishes from Peru.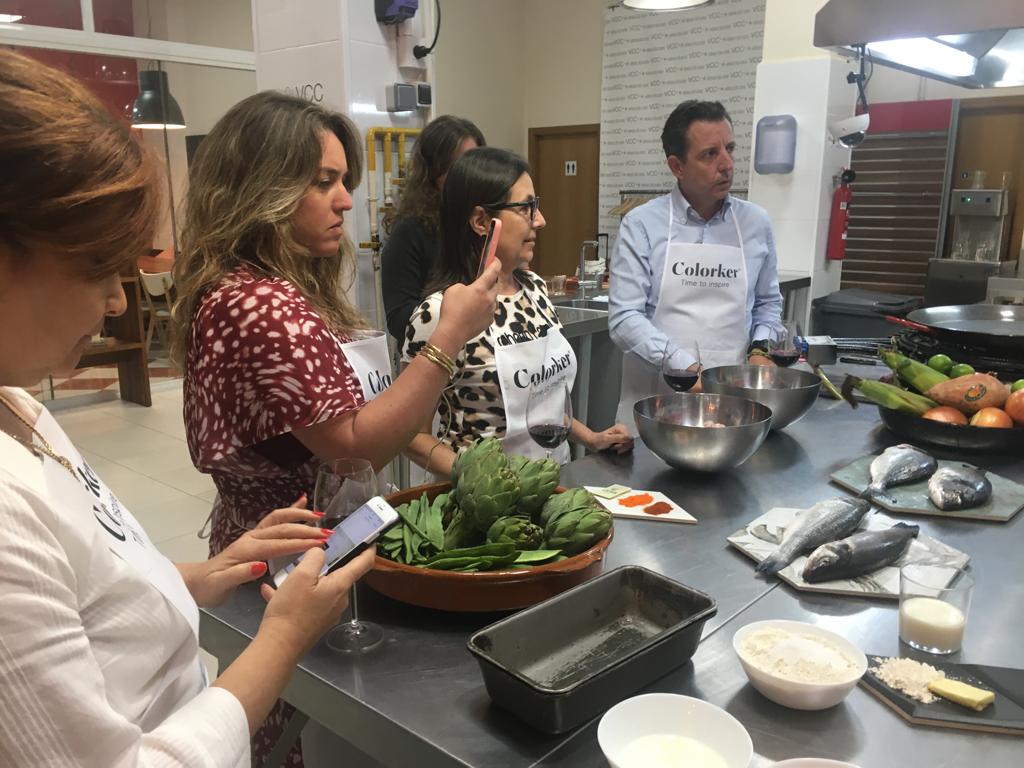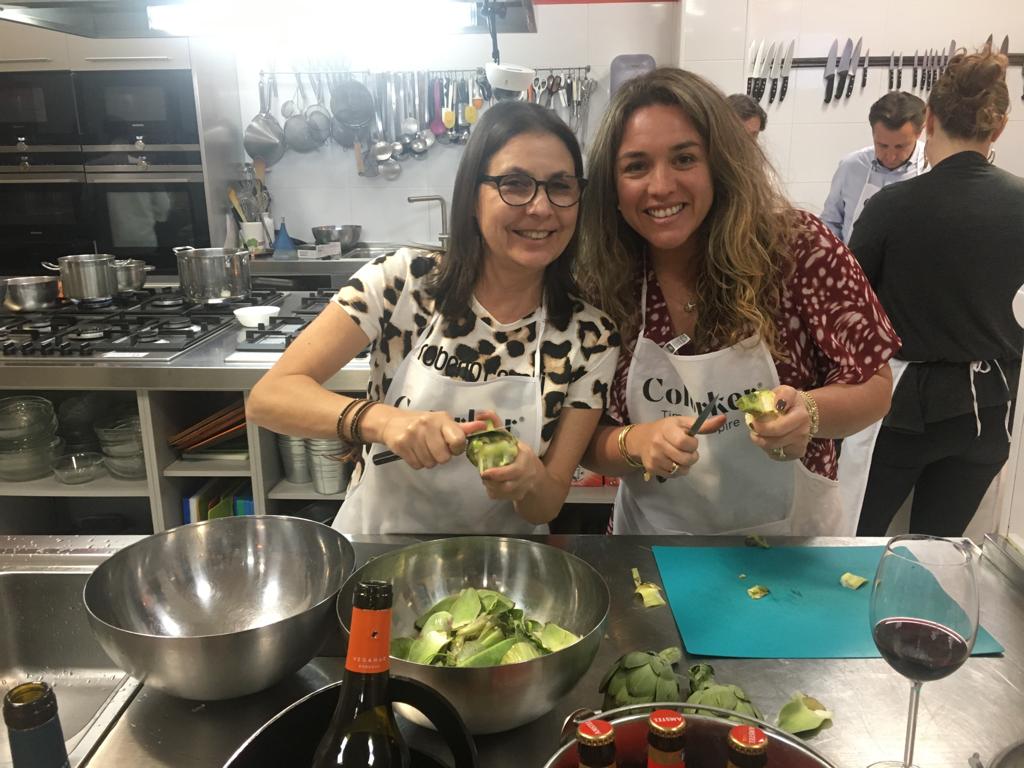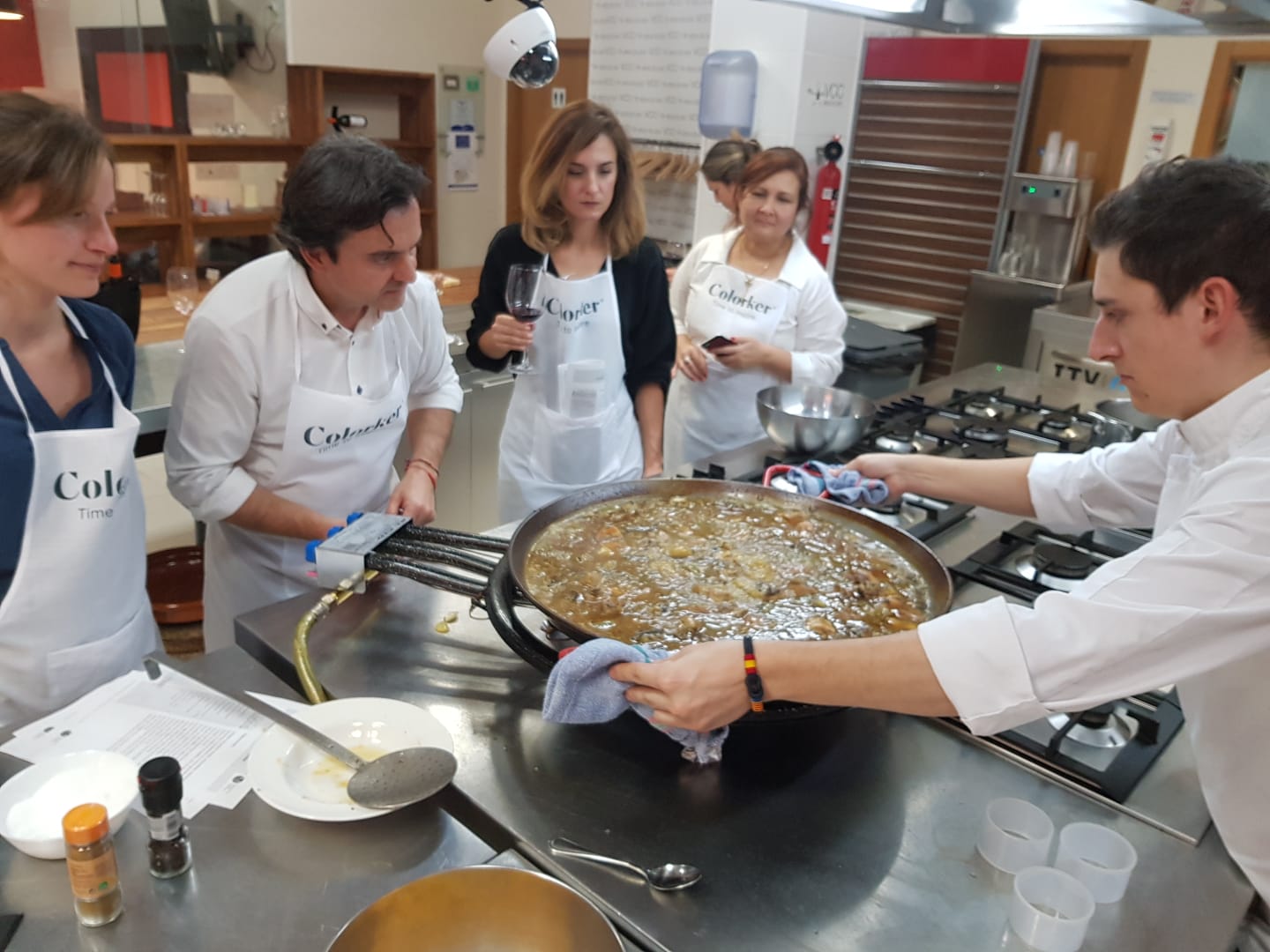 Fine food and ZYX brand ceramics came together once again to adorn the table, where we could enjoy delicious dishes from two different cuisines, Peruvian and Valencian. Food was served on a series of Diamond Zoom tiles from the ZYX EVOKE collection, and on Emerald and Tropic from the Amazonia collection.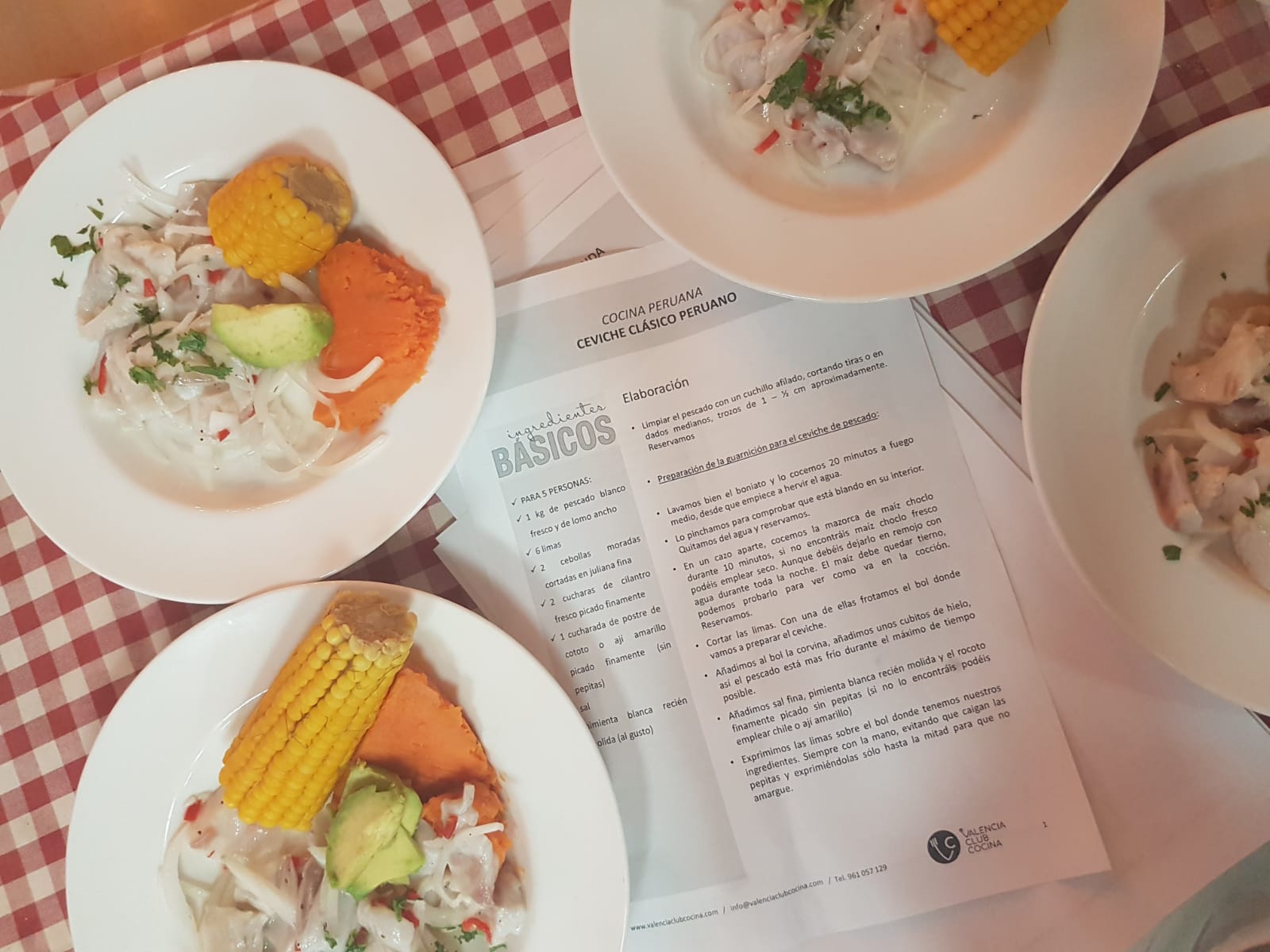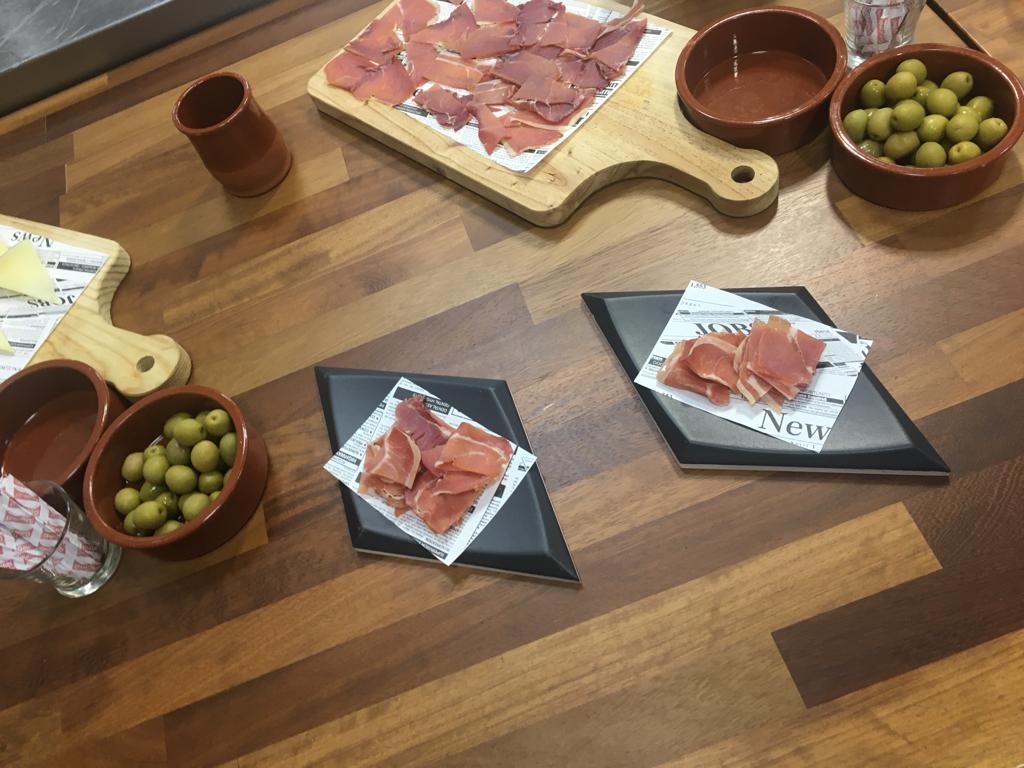 Creativity has always been part of our DNA and exploring new ways to use our ceramic products opens the door to other worlds, such as that of gastronomy.