Casa Decor, a true national benchmark in the most cutting-edge home decoration and interior design, has committed to this growing trend which is making its presence felt louder than ever before. This is a decoration standpoint which has already proved its worth at previous annual additions of interior design's headliner event. This year it seeks to make its mark, thus, highlighting its boom in the decoration and interior-design world.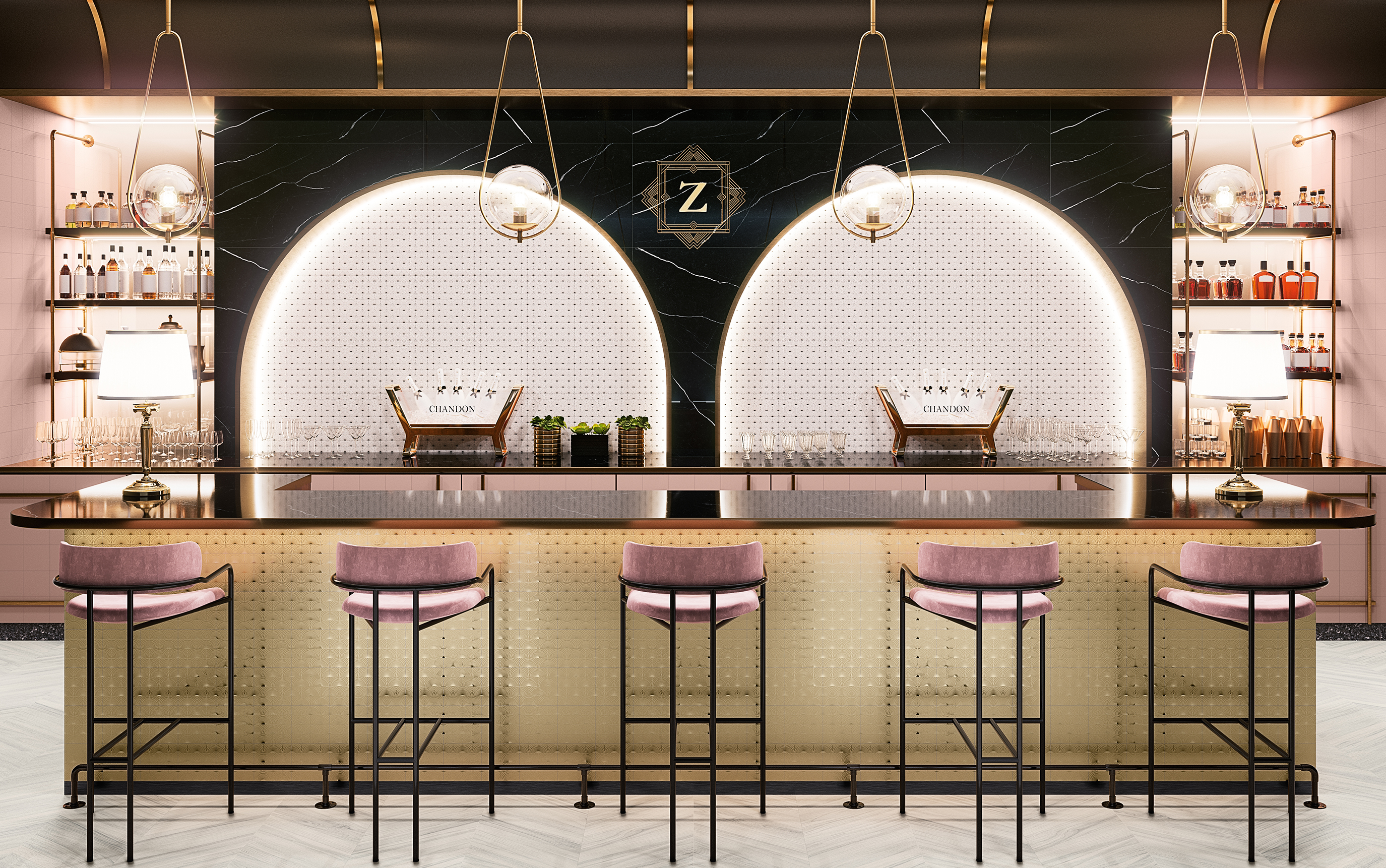 This hallmark style is identifiable through its geometric lines in the shape of squares and circular outlines, with semi-circular arches, diamonds and triangles, embellished with the charm of gold and silver, blended with pastel and neutral shades. Pursuing painstaking research into trends, ZYX, Colorker Group's most ground-breaking brand, recently launched its new collection, GATSBY, in response to this growing demand, blending technique, design and the most stunning finishes.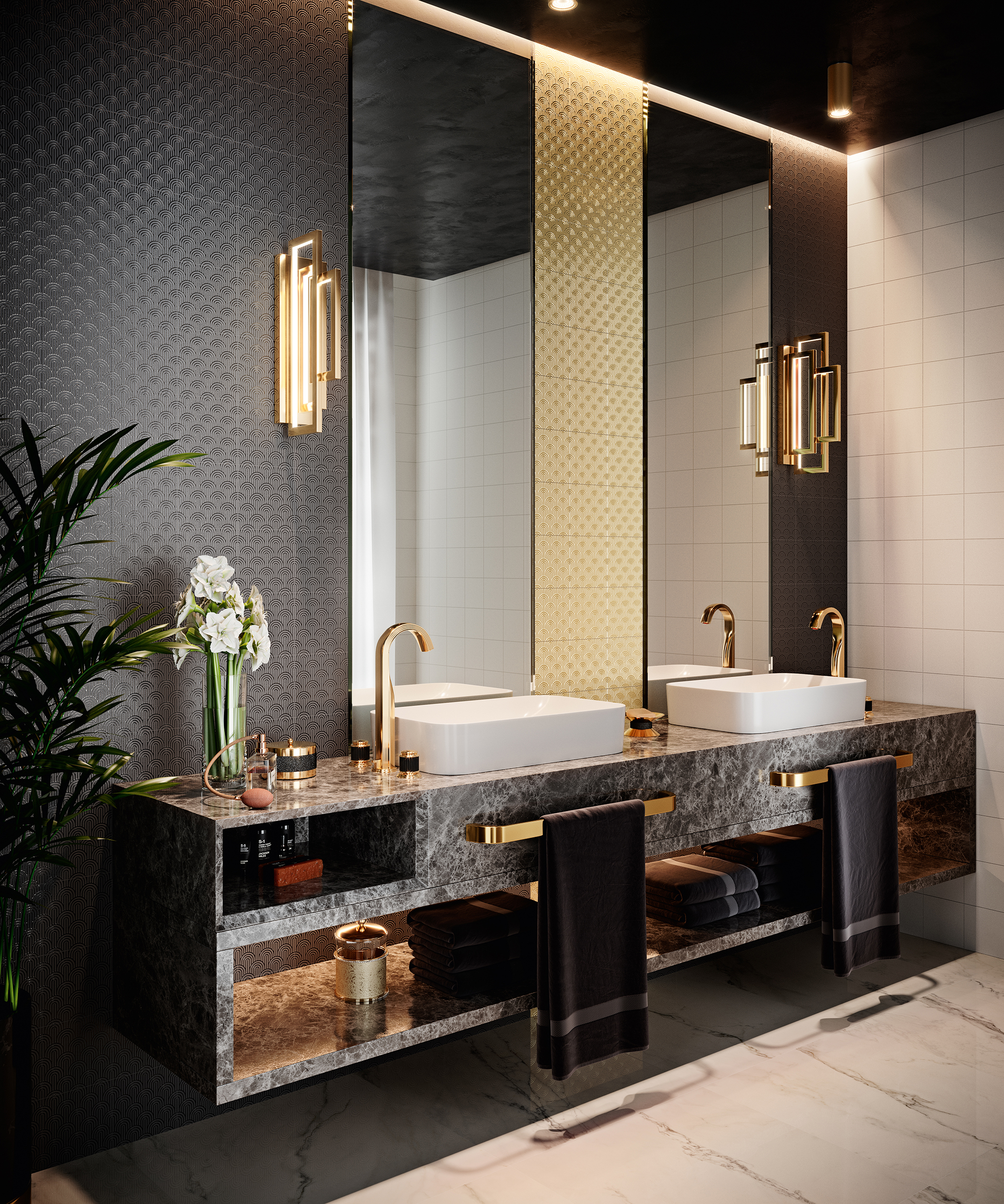 Gatsby opts for re-imagined Art Deco, with a touch of finesse and refinement. This is a one-of-a-kind collection, owing to its pearlescent-effect finish, its surprising colours and its unequalled grain reliefs reflecting its gloss under specks of light.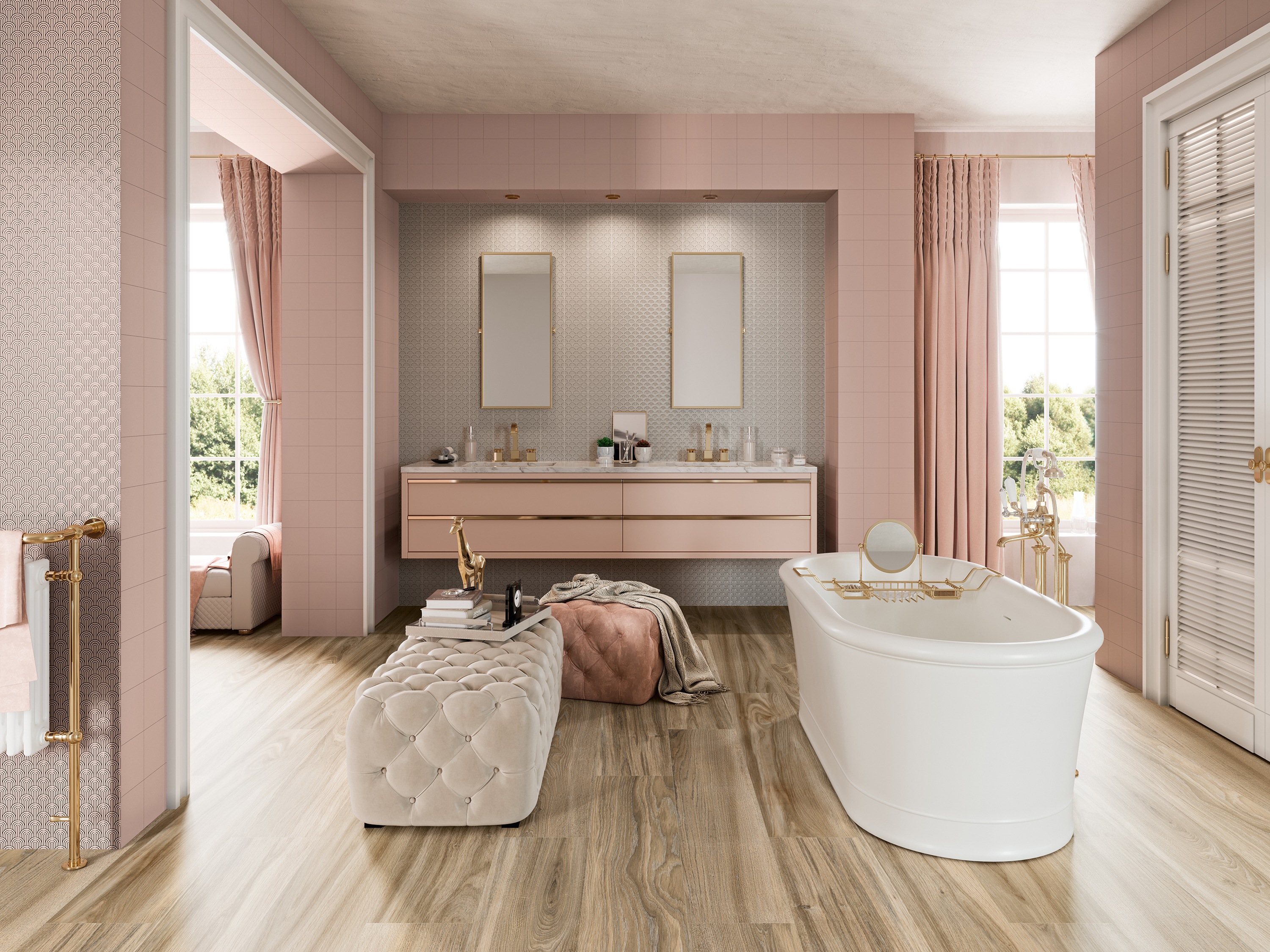 Once again Colorker Group, through ZYX, and in conjunction with Colorker, has remained committed to contractor projects and the world of architecture and innovation.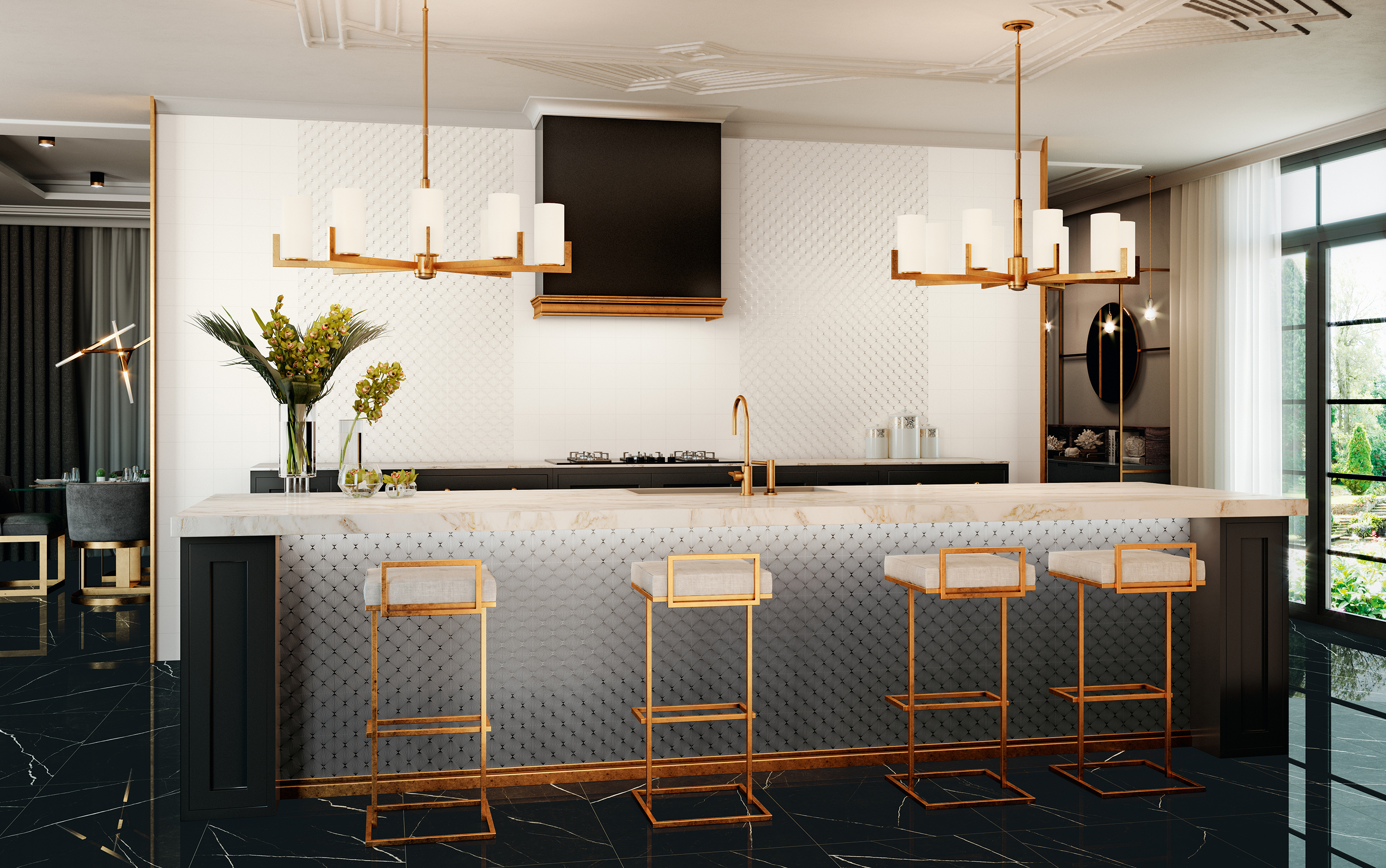 Gatsby's endeavour is to become a highly-regarded collection, opening up spaces to new approaches, with its touch of otherness and finesse, achieving stirring and always astonishing results.