Originating in northern European countries, Scandinavian design, or more commonly known as Nordic style, is a blend of craftsmanship and industrial processes, which has become one of the most popular styles in Spain. The Nordic style has its own character, purely reflecting its geography and climate, as it was born as a response to the cold weather that these countries have in winter.
The main values of the Nordic style are simplicity, comfort and functionality, which are shown through natural materials such as wood. This style is characterised by the use of straight and simple lines, minimalism, light colours and luminosity, all without sacrificing the beauty of the decorated spaces.
We are going to give you some tips to achieve the ideal Nordic style for your home.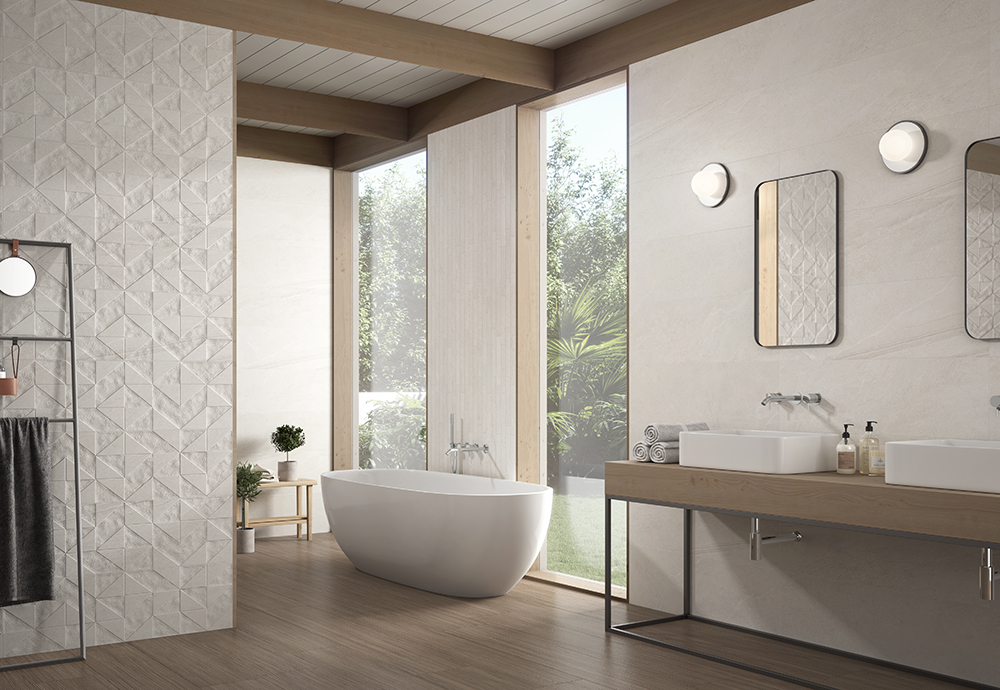 1.Consider materials and textures
As we have already mentioned, the Nordic style focuses on clear bases, where white is the main colour. Therefore, the visual interest is centred on the combination of materials of different natural textures, on a base that is always light and above all luminous.
The main materials used in Nordic style decoration are leather, wool, cotton, linen and light-coloured wood. These elements are responsible for giving the spaces the warmth and comfort typical of this style.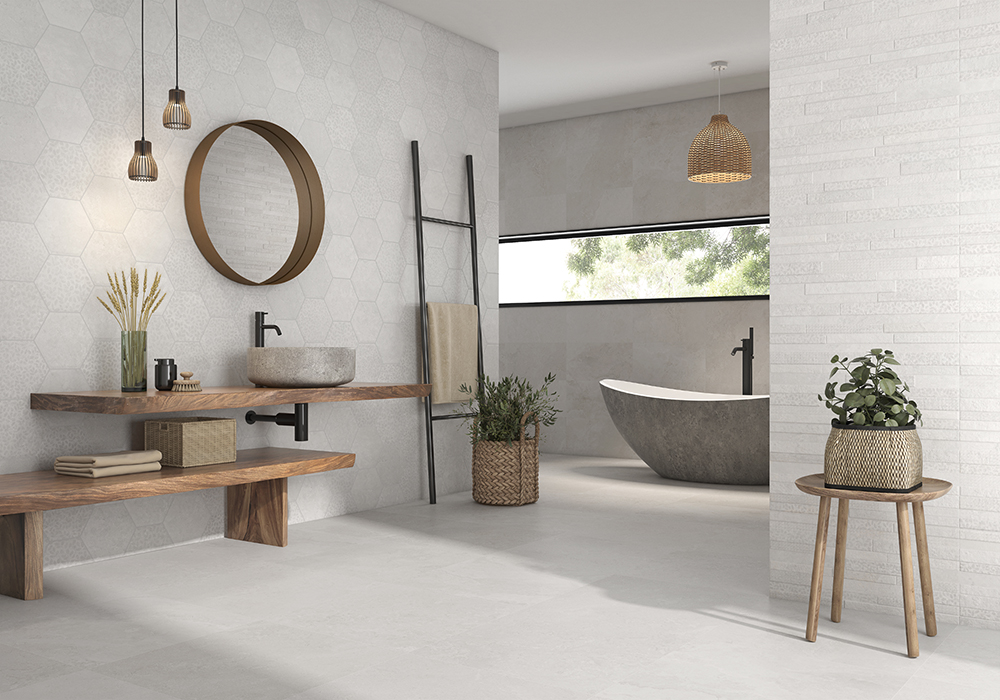 2. Use simple and functional furniture
It is worth noting that a very important aspect when focusing on the decoration of spaces is to choose the right furniture, according to our tastes and the space we are going to decorate. There are thousands of trends to follow, different styles to draw inspiration from and hundreds of possible combinations. If we want to give our home a Nordic touch, there are several things to bear in mind. The first is that the furniture should be functional and comfortable, with smooth, straight, clean lines and very simple designs. This style stands out for the use of timeless and unadorned furniture, which is mainly made of wood, thus favouring the feeling of warmth and comfort.
Being such a versatile style, it is possible to combine it with other styles such as rustic, classic, vintage or industrial, which are fully compatible with each other.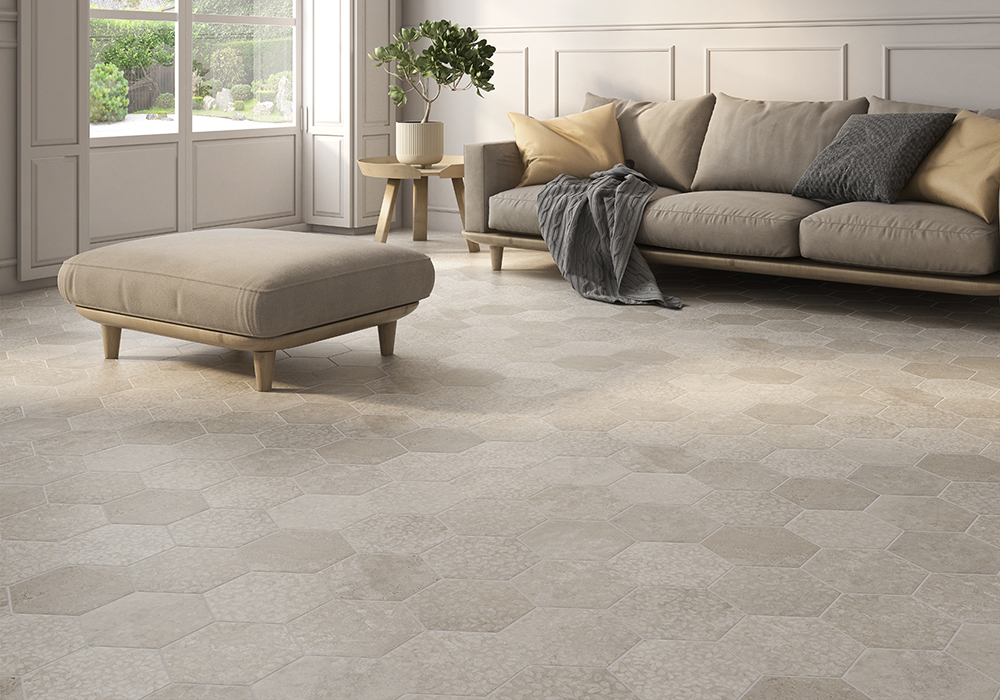 3. Don't forget the importance of plants
As we have already mentioned, the Nordic style arises in northern European countries, where winters are very cold and people tend to stay indoors. For this reason, the houses are decorated in a simple and functional way, where each element has a useful use. For this reason, the aim is to encourage the connection between the exterior and the interior and for this reason, plants are often used, as they bring colour and vitality to every corner, integrating the exterior a little into the house itself.
In Scandinavian style interiors, ficus, dracaena and monstera plants, which have a tall, slender and minimalist structure, are widely used. But sometimes, it is not necessary to physically have the plant in our home, but we also look for decoration with a floral motif that brings the same life to our corners without the need to occupy a physical space. An example of this would be the Panamera collection by Colorker, a collection that opts for a tropical relief that transmits vitality and warmth to the coldest spaces.
We are going to give you some tips to help you achieve the ideal Nordic style for your home.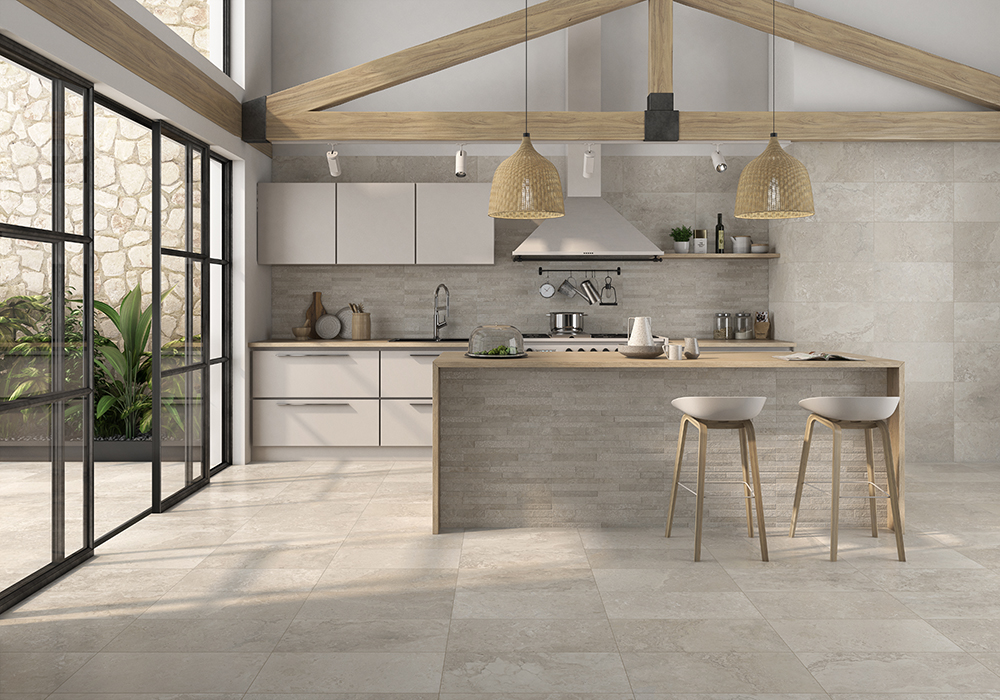 4. Make the most of the light
One of the most important points is light. Scandinavian countries are not exactly known for their long sunny days. In fact, they spend a large part of the year in the dark, so they make the most of every last ray of sunlight. That's why the main aim of Nordic decoration is to make the most of the light as much as possible. That is why the use of white bases is the ideal way to multiply the light inside the room, avoiding that no corner remains dark. Another key to receiving as much light as possible is to forget about curtains; it is better to leave the windows uncovered so that there is natural light and to leave the space as uncluttered as possible.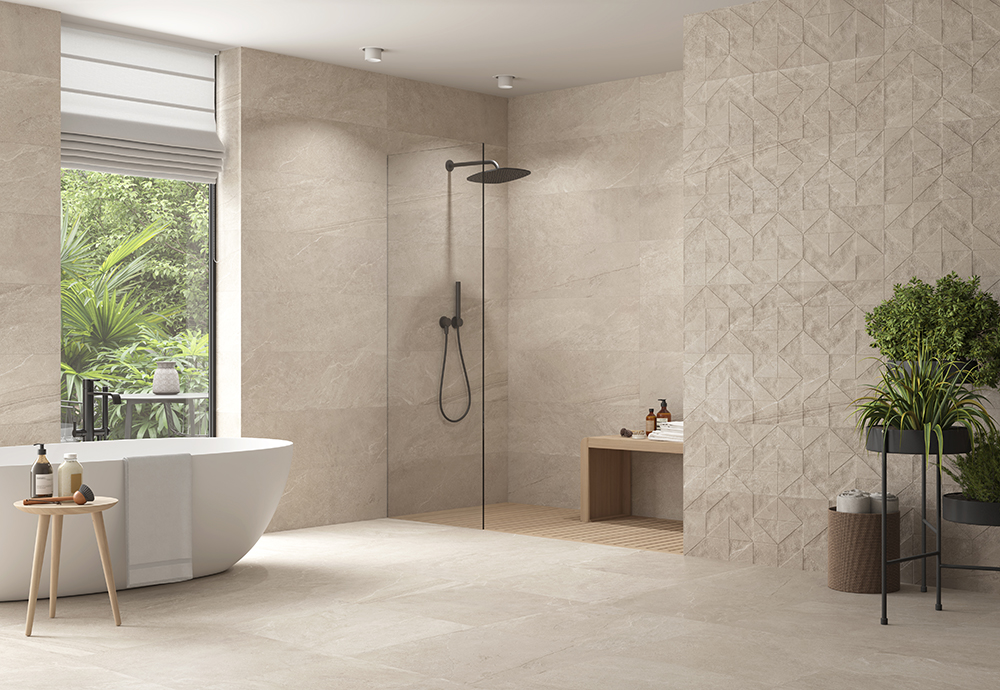 5. Simplicity is the key to taste
The basis of Nordic decoration is simplicity and practicality. This style is dominated by straight lines and soft curves, which aim to create diaphanous spaces and achieve an uncluttered harmony. When it comes to decorative elements, such as paintings or cushions, it opts for geometric patterns that bring order and simplicity.
6. Add handmade elements to your spaces
Secondly, we will highlight natural elements to decorate the home. Handmade elements and wooden objects are some of the most used pieces to transport us to the most Nordic part of decoration, in which they serve as ideal decorative elements.
As a curiosity, we will tell you that a very characteristic element of the Nordic countries is fire, which reminds us of the most primitive part of these countries. That is why candles are an essential element when it comes to avoiding the dreaded Scandinavian darkness and getting in touch with Nordic magic.