The Colorker Group has seen remarkable growth in international strategic markets such as Europe, Russia, the Arab Countries and the United States, among others. This fact has resulted in the company returning to Cevisama, convinced by the best market segmentation and quality of public attending the fair in recent editions. The Colorker Group is aware that Cevisama has known how to adapt to recent developments in the ceramic sector, and this is why it doesn't want to miss the opportunity of showing its full potential through its two brands: Colorker and ZYX, at the next 2020 edition, which will take place in early February.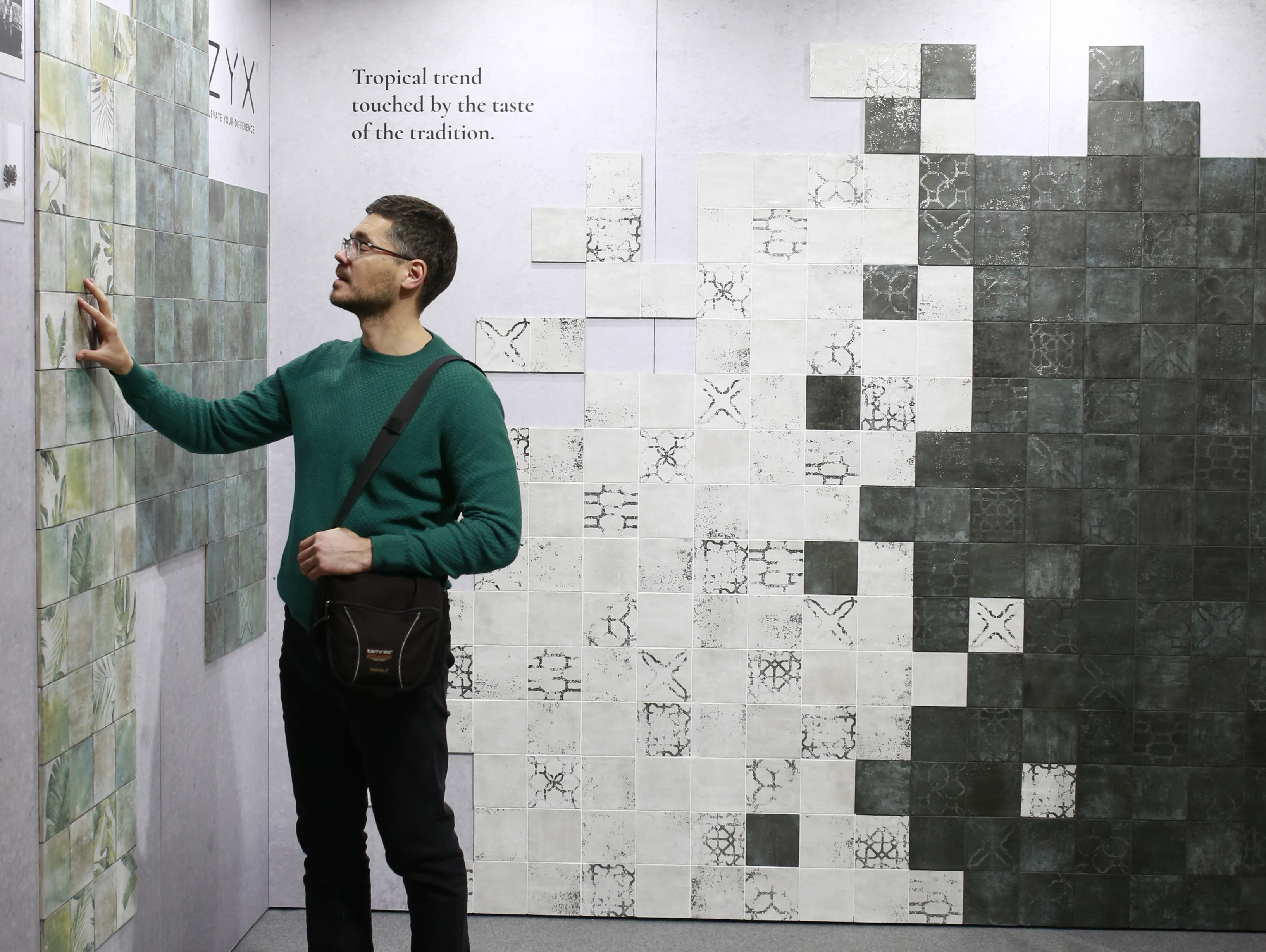 This decision, praised both within and outside the Colorker Group, will be supported by some well-known experts from the world of architecture and interior design. For now, the company would prefer not to mention any names, although it has already launched a Communication Plan to give greater visibility to this fact, which places the Colorker Group once again as one of the most prominent companies in Spain's leading ceramic trade fair.
The Colorker Group has been recognised in different contexts as a pioneer and competitive company in the sector and a benchmark in the implementation of Industry 4.0. Its willingness to continue to make steady progress has led to the Colorker Group creating its new headquarters, which will be located very close to its manufacturing plant in Xilxes, and where the company also plans to install its new showroom, a project that mixes creativity and innovation in equal proportions.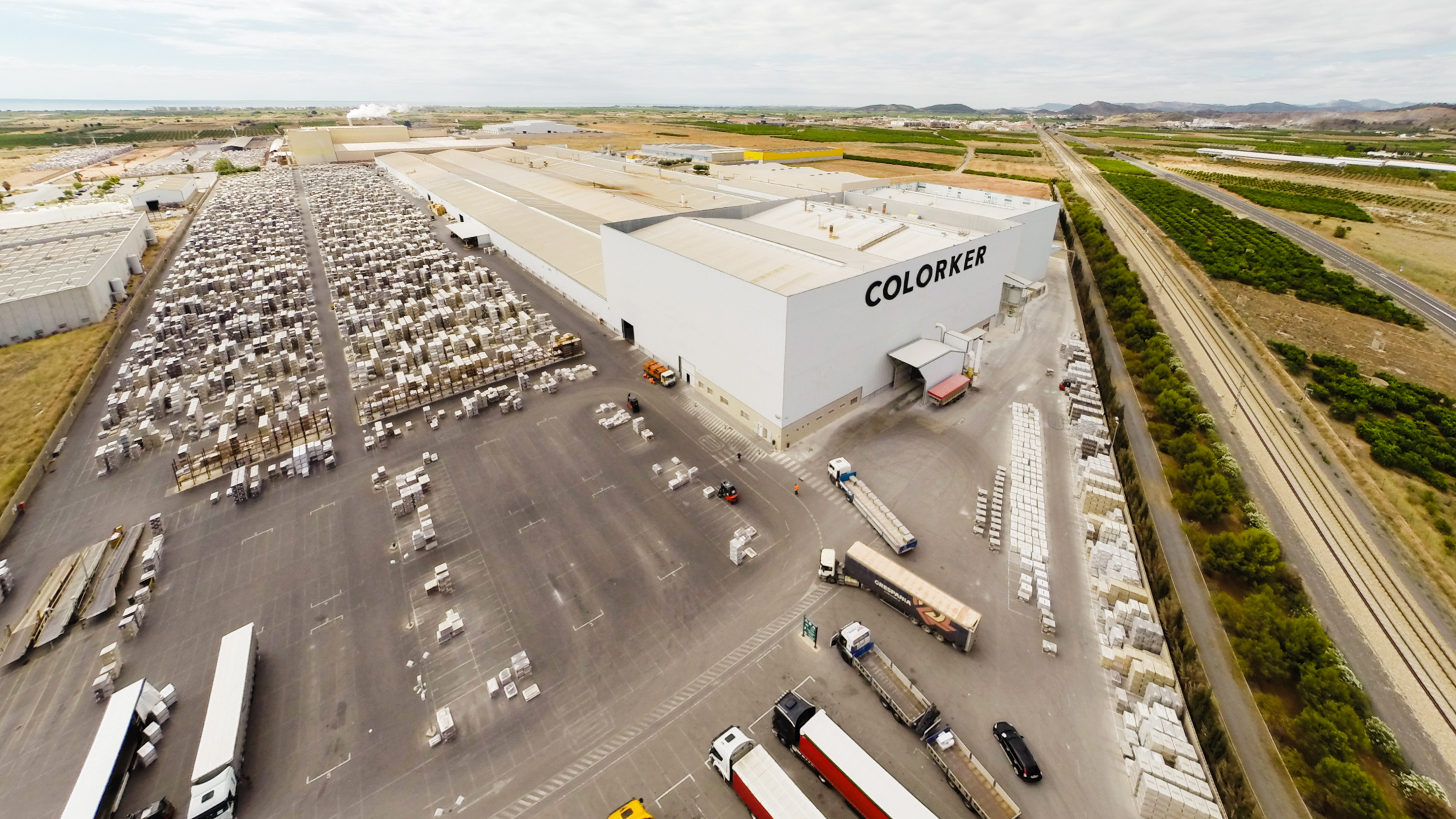 With a renewed image, Colorker is more inspiring than ever; always attentive to the latest trends. This allows it to remain at the forefront of the development of differentiated ceramic products and with high standards in the most technical area. With a young but expert mentality, the Colorker Group is also aware of the importance of connecting talent. This is why it is open to constant and multidisciplinary learning from architects and interior designers, always with the aim of offering the best solutions to its customers.
Shortly, the Colorker Group will be providing more details on the new features and products it will be showing at Cevisama and more specific details on the location of its stand, which can expect a large influx of visitors.